Thanks to all that joined me at my
DTBD Open House Party. We all had a Great Time!
But Remember that
Christmas Is Still Coming!
Ordering Instructions arE on
<---- the Left Sidebar
If you're in the Boston North-Shore area
check out my newest Wearable art
This
Wednesday, December 20
9 Wallis
in Beverly
at the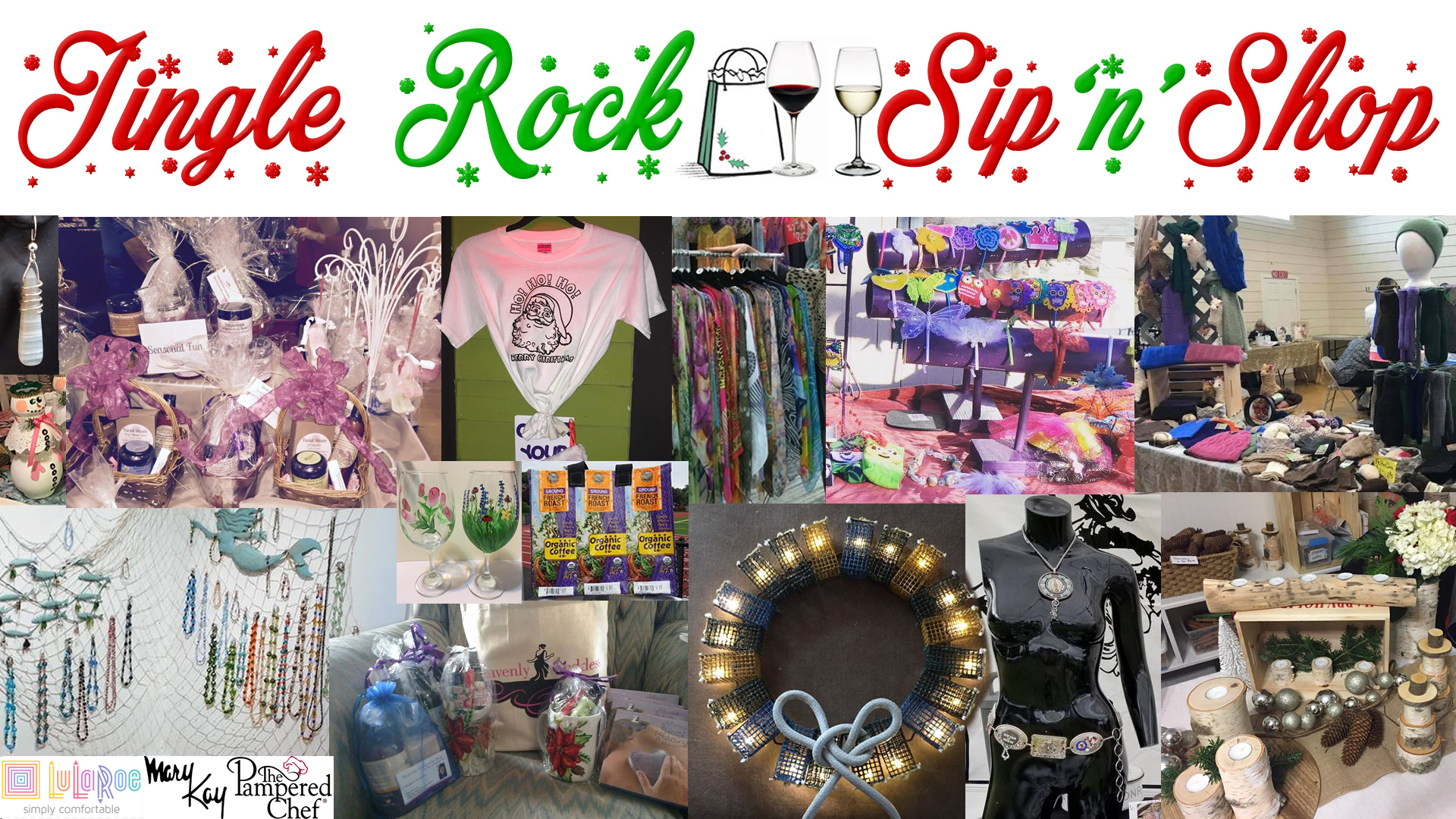 7:00-10:30pm
FREE ADMISSION
Find Unique, Last-Minute Gifts & Have a Blast!
Vendors, Artisans & Crafters
Rockin' Holiday Music
Fine Wines, Local Craft Beers, Specialty Cocktails
& Top Shelf Spirits
Fun, Hassle-Free Shopping
Enjoy a relaxing drink while you get your Last Minute Shopping Done. Local Artisans feature their wares, including jewelry, soaps, oils, handmade mittens, wearable arts, kids accessories plus LuLaRoe, Pampered Chef and MORE. This event is FREE and open to the public! Plenty of Free Parking.
Here are some of my fellow artisans:
Heavenly Goddess Spa Parties
,
Dare to be Different Jewelry Designs
,
MuddyCamera
,
Jackie's Tees & Custom Apparel
,
Design of Mine - The Flutter Shawl
,
Bare Cheek Beauty
,
Angie's Alpacas
,
Sassyecobags
,
Only Stone Jewelry
,
Rustic Roots Beverly
,
Visual Interest
,
Drift Designs
,
Ruby Hearts
,
LuLaRoe Maggie Towne ~ MA
,
Lisa Carlson's Glass Beaded Jewelry
,
Mini lobster trap ornaments and decorations by Cape Ann Handywoman
Plus More!